USB Typewriter Computer Keyboard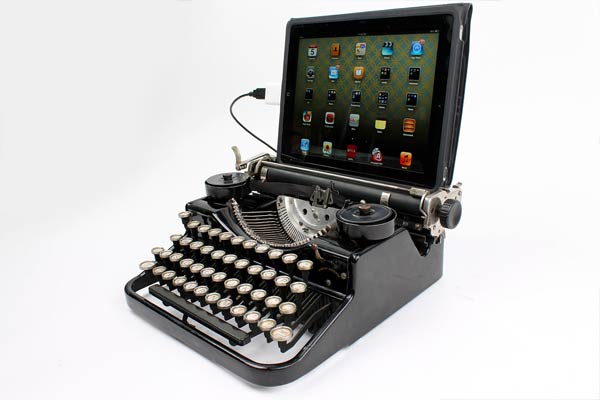 Most people did not have the chance to use a manual typewriter, missing out on the pleasure of hearing the satisfying sound it creates every time one's fingers touch the keys. Thankfully, the USB typewriter is here. The modification is very clean, and leaves the typewriter looking, feeling, and working like a regular typewriter.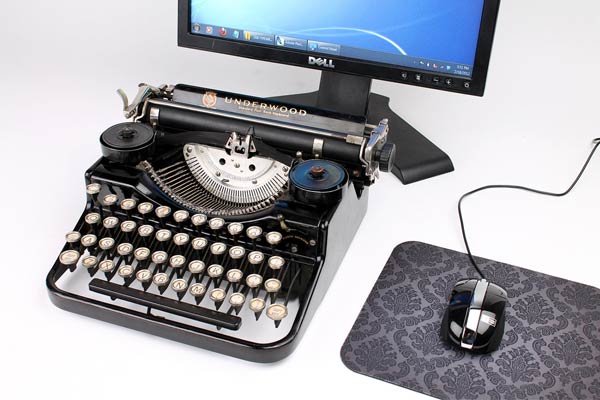 The USB Typewriter has been modified to work as a USB Keyboard for PC, Mac, or even iPad, There is no software to install and the price includes the cable to connect your tablet or PC. You can enjoy a manual typewriter without the hassles associated with technology of a bygone era.