Turn any Pencil to a Catapult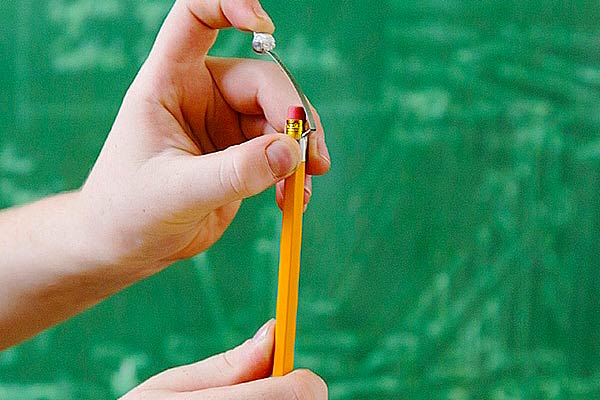 The PenPOW, The high-tech paper-wad slinging device. The PenPOW allows you to catch anyone's attention from anywhere in the room.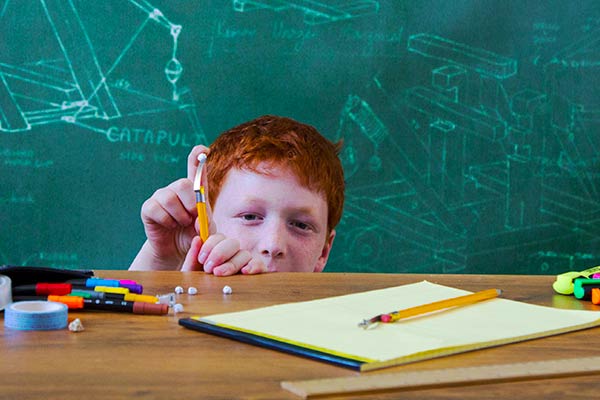 This simple device attaches to any traditional No. 2 pencil, turning it into the ultimate improvised catapult, much to the disapproval of teachers everywhere.