The Right Cup – Scented Cups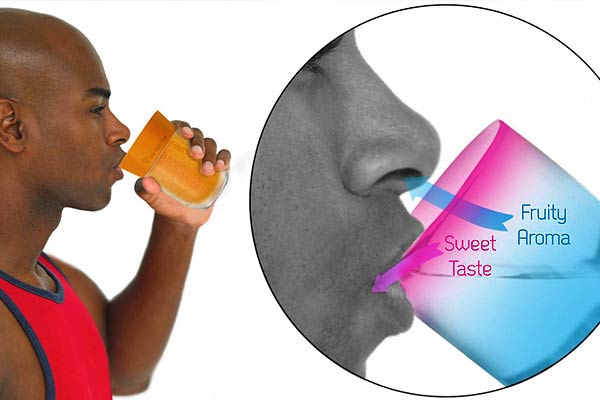 These cups are made with built in flavors and aromas. Your tongue gets a hint of the sweet flavor and your nose picks up the aroma.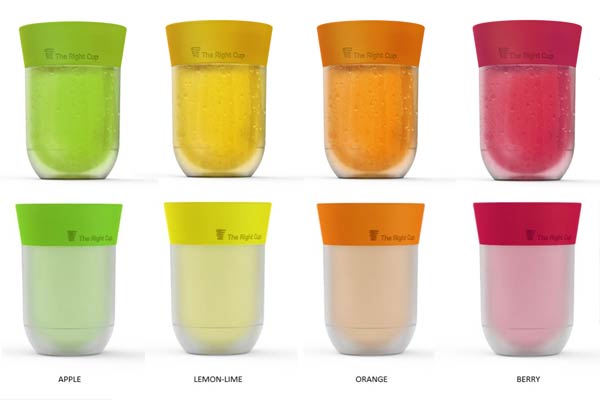 This "tricks" your brain into thinking you're drinking actual flavored water. Great for those that want something sweet without the calories.